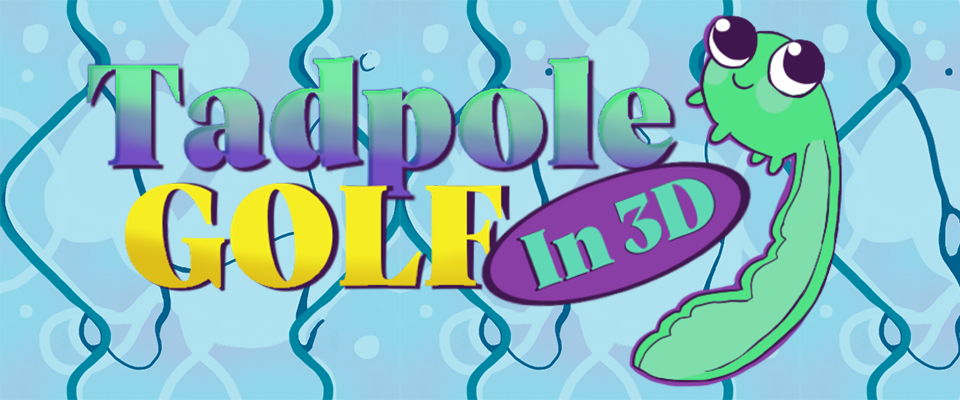 Tadpole Golf in 3D
A downloadable game for Windows and macOS
Ever wanted to experience life as a tiny tadpole in a peaceful pond? Love minigolf? Ever had the desire to combine these two disparate ideas into one?
Well, now you can, in Tadpole Golf in 3D!! Join Terry the Tadpole to glide around, collect flags, and most importantly... have a good time ✨🐸⛳
This game was made possible by:
Tadpole Golf in 3D was made for the Itch.io Weekly Game Jam #167: Glide.